All India Steel Eng. is one of the leading manufacturers, suppliers & exporter of Flanges in India. More than 2 decades ago when the All India Steel Eng. came into existence. We offer a wide range of FLanges. We focus on providing the best quality products and the best service to ensure a Long-term Business Relation. All India Steel Eng. is a highly reliable and dependable supplier of Flanges. We offer all types of Fittings Products in all sizes. Our team of experts maintains a vigil on the quality of the products. Every single piece is attached to test certificates and reports. We are continually improving our quality to serve our clients better.
We take pride in developing loyal relationships in the company of our suppliers and customers through whom we can build jointly beneficial partnerships
Experience
0 Years Manufacturing Experience Sea Worthy packing Accurate Dimensions Quality Raw Mater
About All India Steel Eng.
All India Steel Eng. is a new entity with the founders having experience of more than three decades in the metal industry. Located in Mumbai, the economic capital of India, we serve customers globally.
All India Steel Eng. focuses on supplying the highest quality products that meet and exceed its customers' requirements.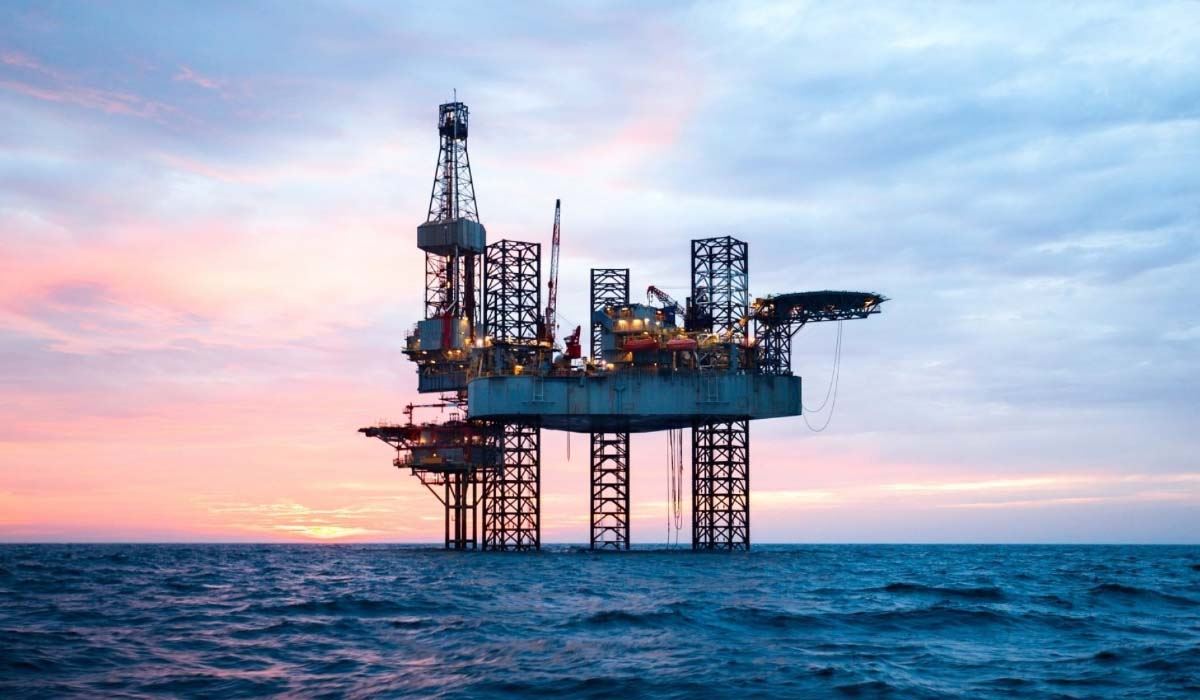 OIL & GAS INDUSTRIES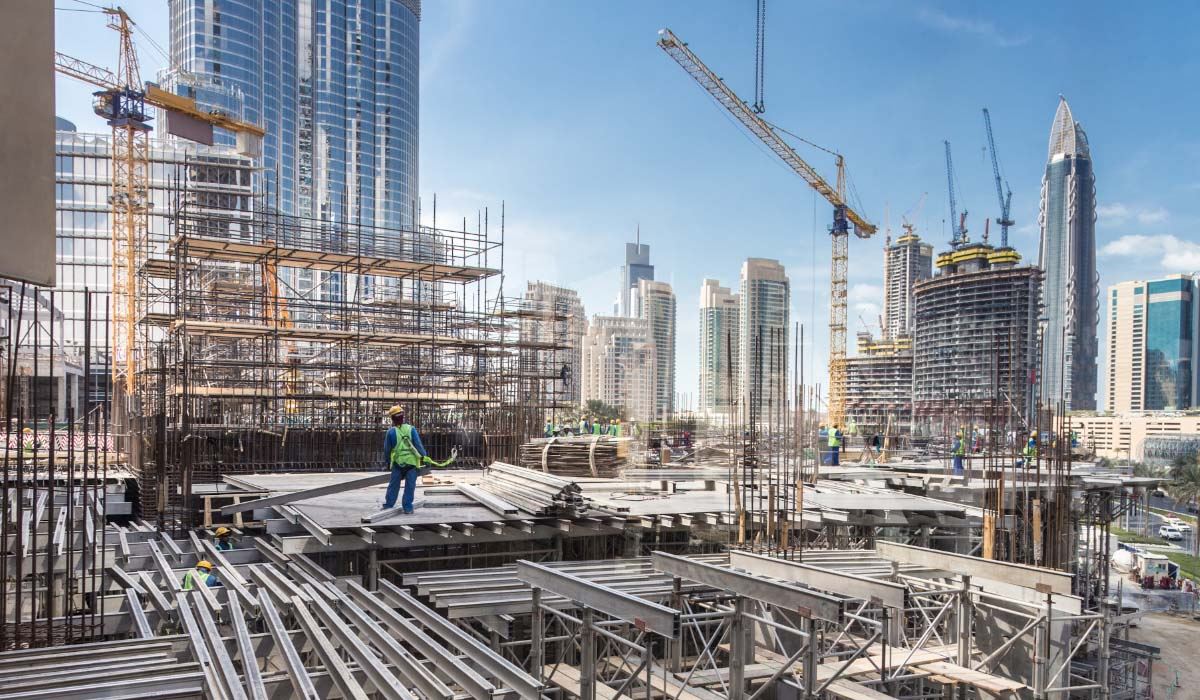 BUILDING & CONSTRUCTION
PAPER MILLS
---
SHIPBUILDING INDUSTRY
STEEL PLANT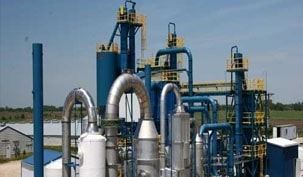 FERTILIZER PLANT
VALVE INDUSTRIES